New Kid Gets Inducted Into The 30 Billion Gang
Nigerian singer, Davido met a young boy during his soundcheck at the venue for one of his concerts earlier today.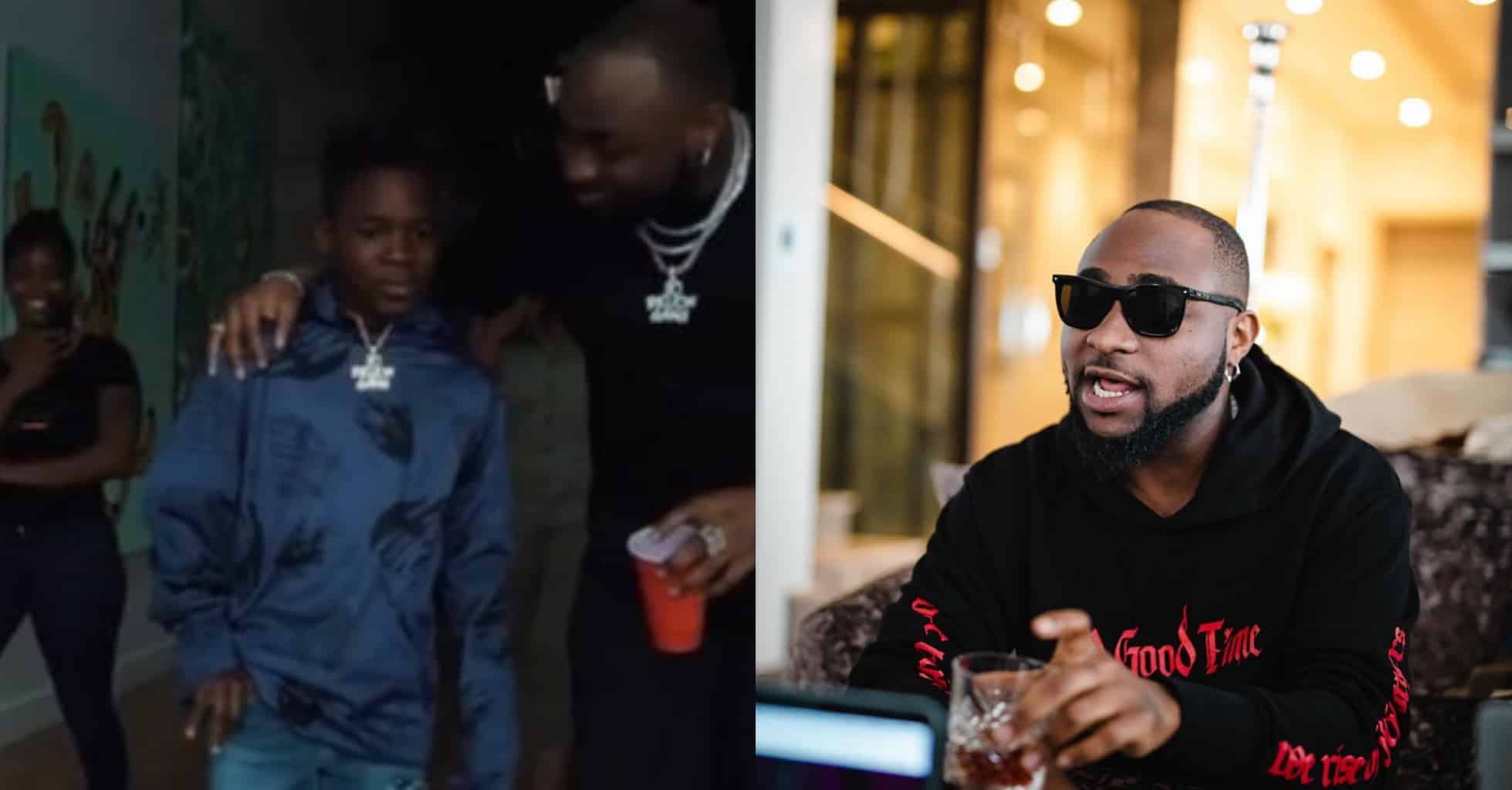 The young boy identified as Bolaji was wearing a necklace that has the 30BG pendant. That drew Davido's attention and he took the boy on a ride in his bus.
He also revealed that he has automatically inducted him into his 30billion gang.
Davido shared a video of the boy on IG with caption;
"Met a new gang member at so i check earlier!!!! God bless you Young King 🤴!! San Francisco tonite will be one to remember !! #AGT TOUR!!!"