Teni Has Failed To Fulfill Her Promise
A handicapped student who beautifully drew a portrait of Teni has disclosed in a fresh interview that the singer has not fulfilled her promise.
Teni and the student crossed path in Lagos during the State Polytechnic (Laspotech) show dubbed "Trace in the City", which saw artists like Fireboy, Joeboy, DJ Neptune, Vector and other entertainers in attendance.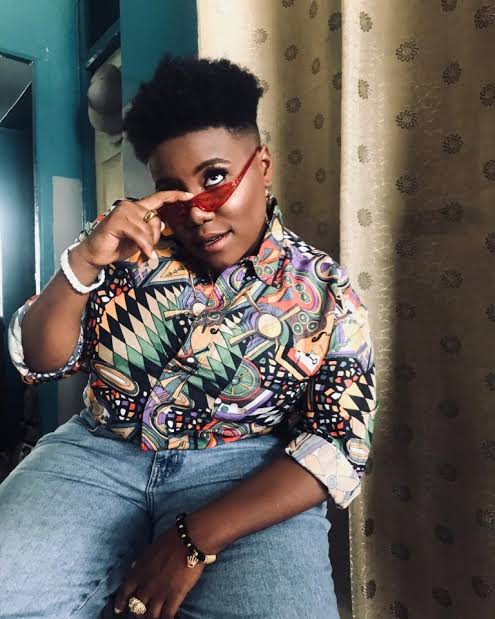 When it was Teni's turn to perform, she saw the student who has made a portrait of her and asked him to join her on stage.
The 'Case' singer said she was wowed that a disabled person drew her with one hand and did it very nicely. She then turned to the crowd and asked all the students how much was appropriate to be given to the guy.
Now, this week, in an interview, the guy is now saying Teni never gave him the money, he said she told him to give her manager his account number and he waited since that day to receive the alert but nothing happened.
The student said some of his mates have been disturbing him thinking he has collected the money but Teni never fulfilled her promise.