Atorise Attacked By Men Suspected To Be Herdsmen In Lagos
Popular Gospel Singer, Lanre Teriba aka Atorise has been attacked by unknown gunmen allegedly suspected to be herdsmen, in Lagos on Saturday, leaving him with severe injuries.
According to an eye witness account, the incident happened on Saturday night at the Berger end of the Lagos/ Ibadan expressway while the act was returning from an engagement.
it was gathered that a group of unknown gunmen attacked the musician while returning from a wedding ceremony where he entertained guests.
The attacked victim who is currently receiving treatment in a Lagos hospital sustained serious injuries in the head and neck.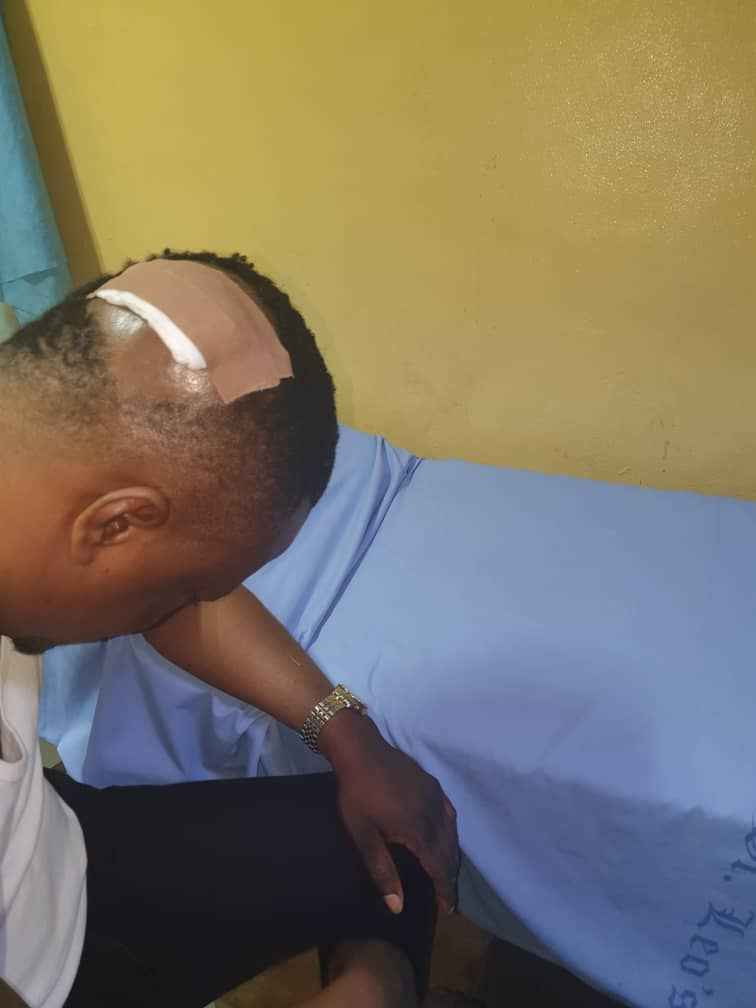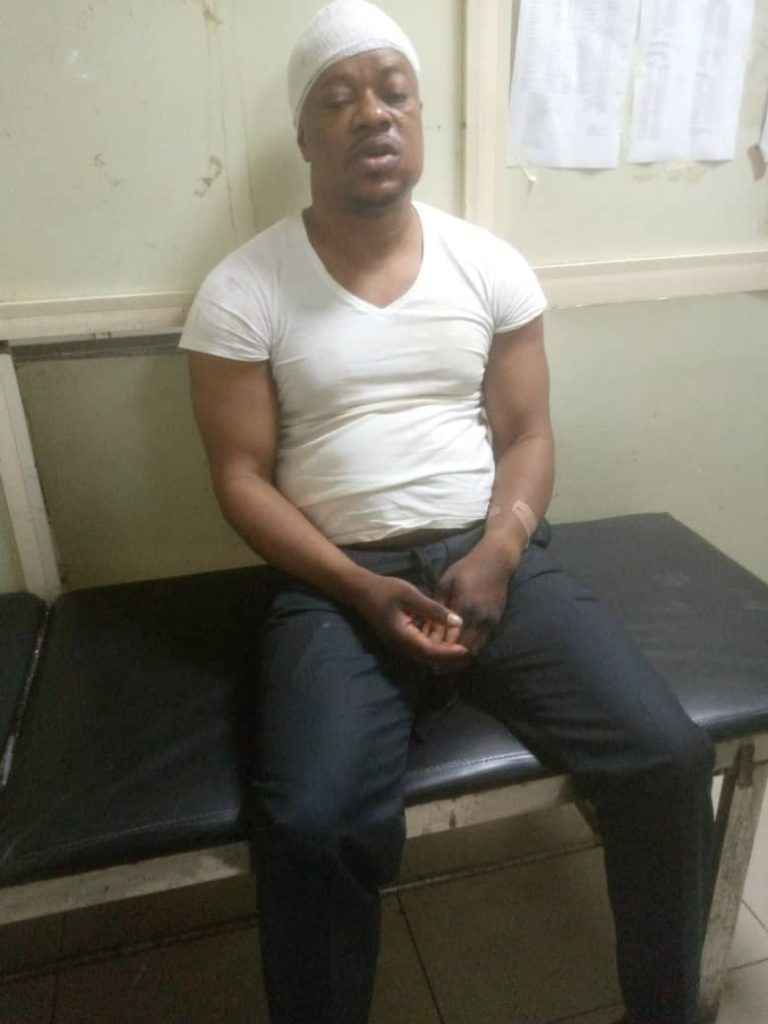 Speaking with Reporters, on his hospital bed, Atorise said that he is still alive is a miracle, informing that he was only revived to life after he was rushed to the hospital from the scene of the incident as he had earlier passed out as a result of the devastating effect of the deadly weapon unleashed on him by his attackers who actually left him lifeless until God took control.