Living Faith Bomber Was Not Carrying A Bomb
Nathaniel Samuel, the 30-year-old man arrested on Sunday, February 1st with explosives at the Sabon Tasha branch of Living Faith Church aka Winners chapel owned by a popular clergyman, Bishop David Oyedepo, was confirmed to be Christian.
He was carrying fireworks for the decoration of the church and not explosive devices.
A young man's image battered, apparently for NOTHING!
So it was not a bomb but mere fireworks. The suspect in the Winners Church Bomb scare said: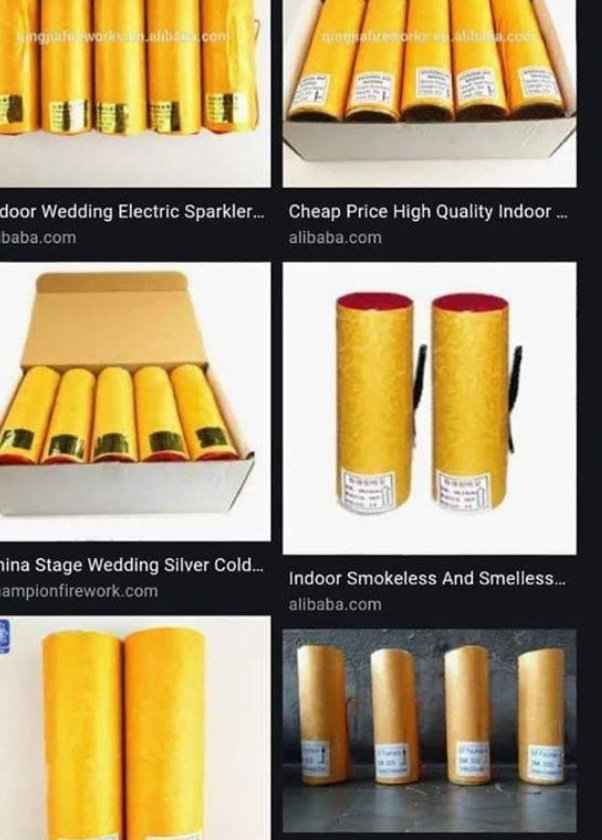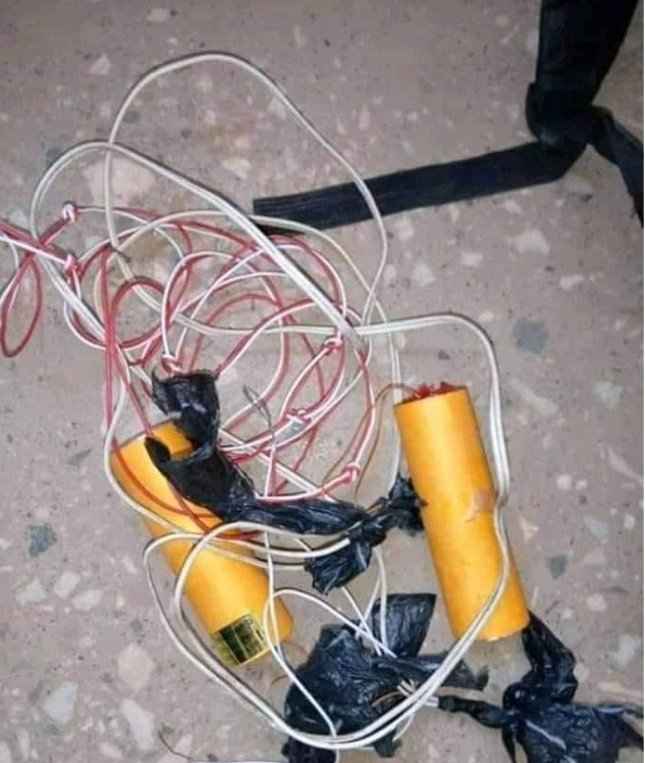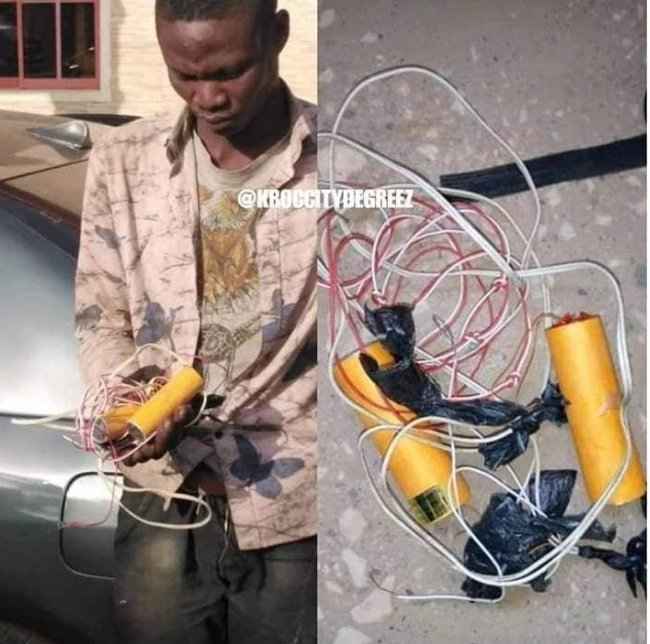 "We got it from the event through a lady I told them about and her name is Grace; when she gave it to me, I never knew what the…
https://twitter.com/The_Seeker76/status/1226106162782834688